Music Projects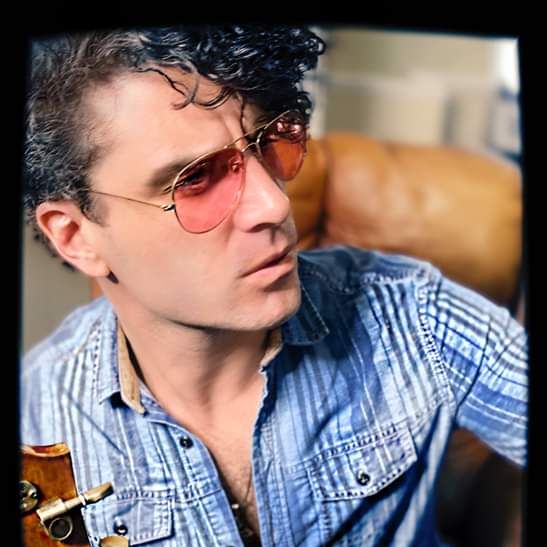 Oliver Pigott
Singer/songwriter
All of Oliver's music ensembles (LambLion, The Pigott Brothers, The Celebration Army, Draguer) feature his original singing and songwriting.
Oliver is currently working on a forthcoming solo album in the USA under his new name, "Vertigo Pilot."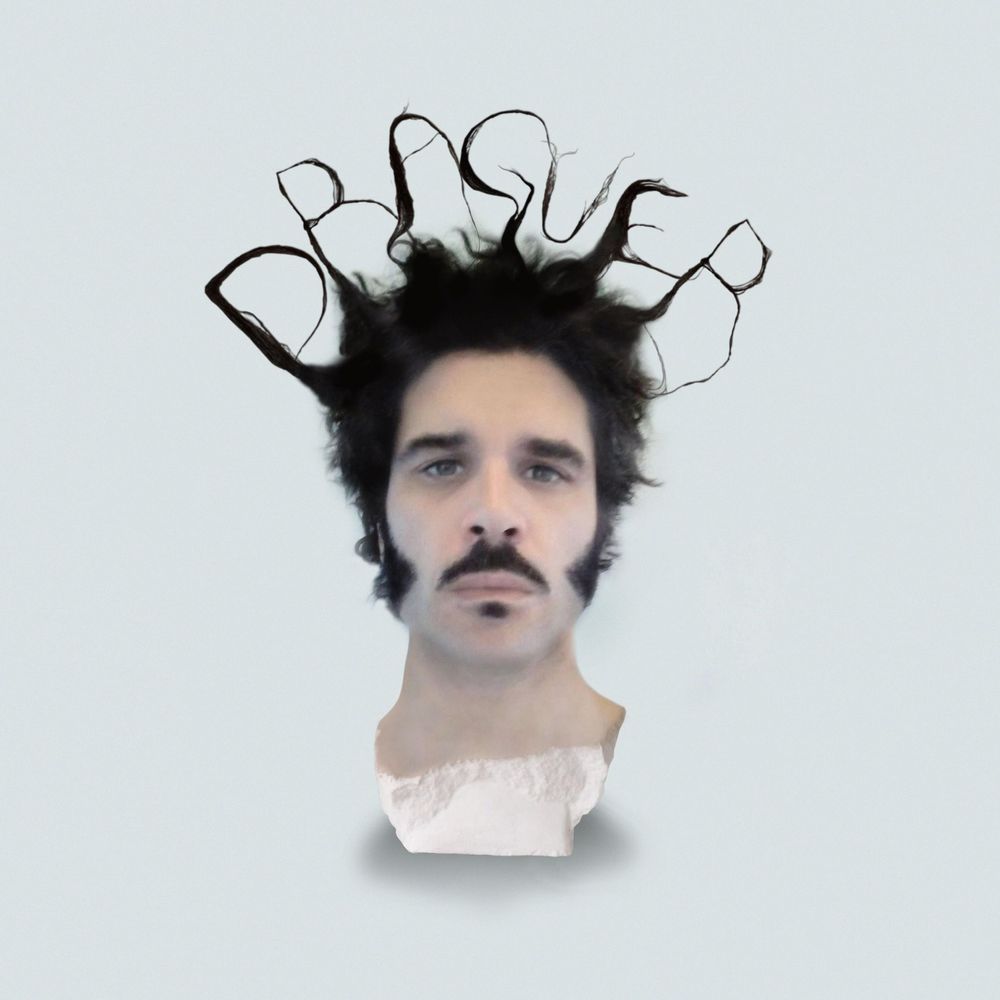 Draguer
Electronic soul
Draguer is a producer/vocalist duo from Toronto. The project began by chance one night in the spring of 2013. Producer Adam Tune, after a breakup with his girlfriend, sat down and created a track to mark the occasion. It had an addictive grimy quality and a seductive darkness.  As he experimented with the mix, his phone rang. It was his longtime friend, singer/songwriter Oliver Pigott, calling for a sympathetic ear: His girlfriend of two years had just left him.  They met for drinks that night and traded war stories. Adam mentioned the track he'd been developing, and asked if Oliver might like to try writing a vocal melody. The result was LOVE HONEY, a mid-tempo club banger with Oliver's falsetto serving as a smooth finish.  Both busy with touring and other musical projects, the music was left untouched. From time to time one or the other would play them for friends and business contacts, always eliciting an enthusiastic response.  It would be six years before they revisited the music, encouraged by the few people who had heard the potential of the first run. They named it DRAGUER, a nod to the project's vaguely European flavor, meaning the French art of flirting.  Having remixed and remastered LOVE HONEY, Adam and Oliver are excited to introduce DRAGUER to a global audience: An innovative, sophisticated, enigmatic and sexy new musical endeavor; retro and cutting-edge all at once.