Upcoming Release
Live Session in Nashville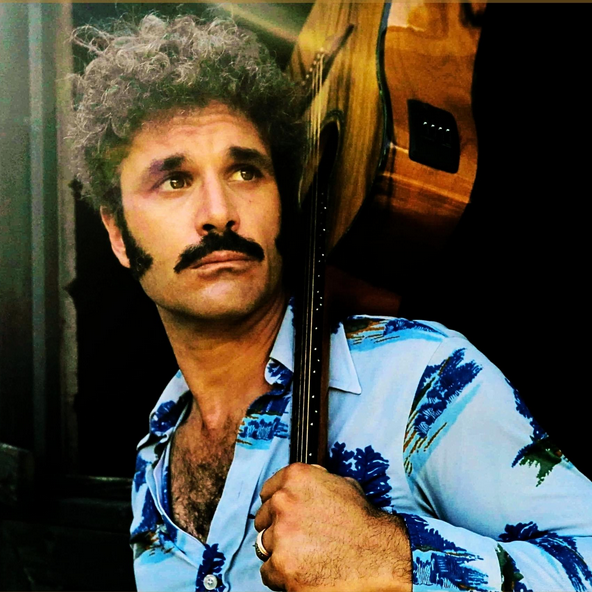 Live Recording at Dark Horse Recording
Saturday, October 21st, 2023
5pm CDT
Live recording with an in-studio audience at Dark Horse Recording. Hosted by Ben Calhoun (General Records, Generosity Rocks, Citizen Way). Invite only.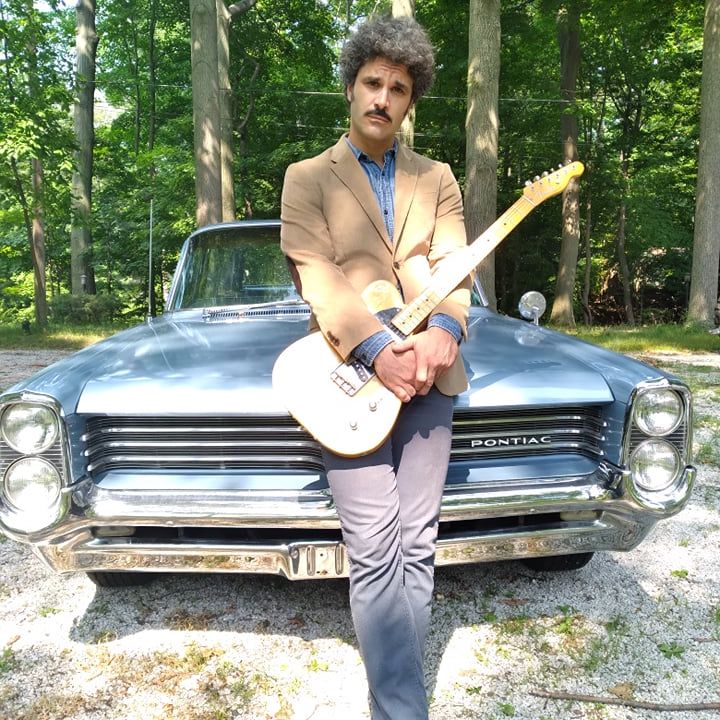 Private House concert
Saturday, September 30th, 2023 - Sylva, NC
7pm CDT
Live house concert in the mountains of North Carolina. Oliver will be sharing originals and unique arrangements of classic covers.
Hosted by Rachel and Sean Bridgers.