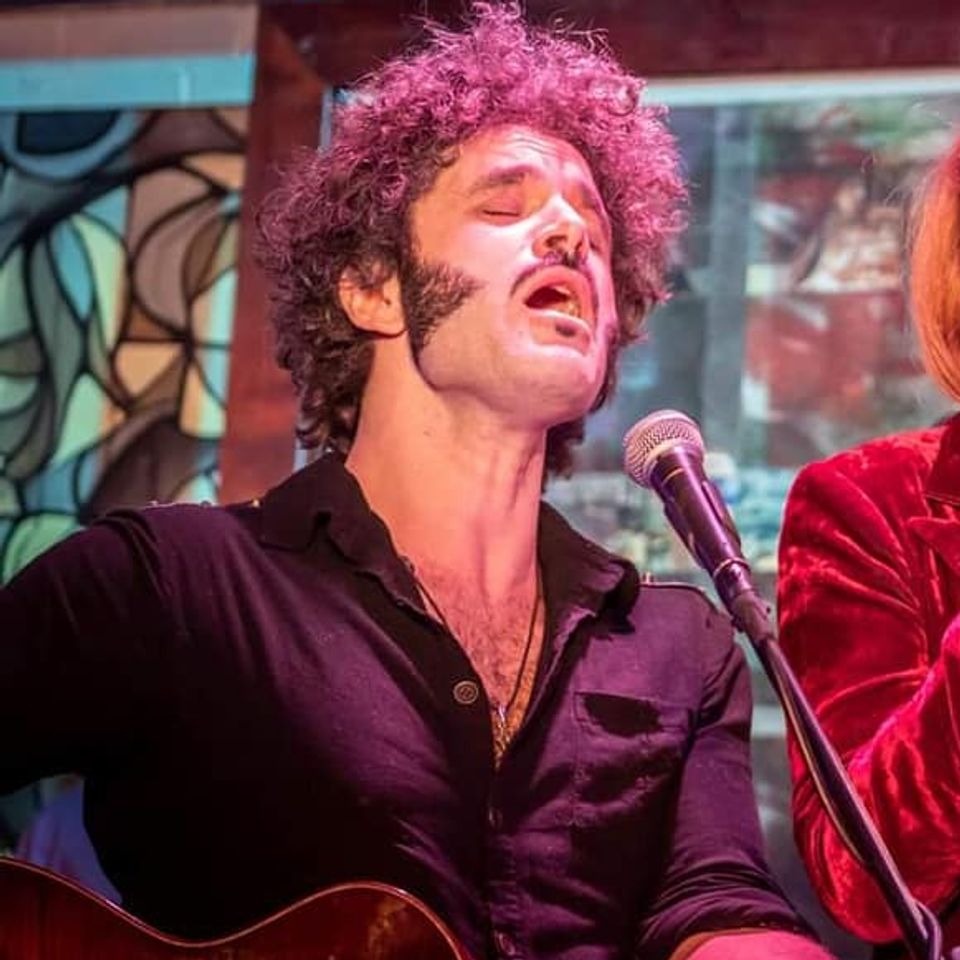 Oliver Pigott
Currently based in Nashville, OLIVER PIGOTT ​is a singer/songwriter, musician and actor. He's written hundreds of songs in his career, toured and recorded across Europe and North America and acted on both stage and screen.  Oliver's time in the entertainment business has seen him as frontman for projects of varying genres, from folk/pop to country, electronic, Americana, soul and rock. He's worked with industry luminaries like Nick Tauber (Thin Lizzy, UFO), Doc McKinney (The Weeknd, Esthero) and Dean McTaggart (Wynonna Judd, Amanda Marshall) and recorded in premier studios, including Abbey Road in London, England and CBC Studios in Toronto, Canada.
Oliver appeared as a finalist, alongside his brother Sebastian, on the closing season of Canadian Idol. The two went on to perform and record internationally as The Pigott Brothers, writing songs for the CBC Gemini award-winning TV series "Being Erica."  Oliver's original music has also been showcased in many feature films including "Lost Angels" which went on to win awards in Best Feature Film Soundtrack and Best Original Score at film festivals across the USA.
In 2017, Oliver had the honour of being invited to be the featured vocalist for the War Memorial in Ottawa to commemorate the 100th anniversary of the Battle of Vimy Ridge.  The nationally broadcast program was a touching moment for veterans in attendance as well as Canadians across the country.  
As a session vocalist, Oliver has given his voice to a wide array of commercial spots as well as several TV shows.  Notably, his work in the hit tv series "The Next Step" has received attention internationally.  The show has aired on Family Channel in Canada, Universal Kids in the US and Children's BBC in the United Kingdom. It has won many awards over its 7 seasons on air, including awards at the Canadian Screen Awards and the BAFTA British Academy Children's Award. Oliver's featured vocal on the song "Elevator" has garnered over 2 million streams and is one of the show's soundtrack favourites. With this song he crafted an emotional and heartfelt vocal that has become an uplifting anthem for the youth who watch this series.
In Jan. 2021, Oliver moved his family to the USA.  Today, he spends his time raising his twin sons, teaching music to youth & adults and collaborating with musicians in Nashville.